I Hate When The Females On Maury..
someunicorns: Are all like this BEFORE the test results come in: "I'm 1 gazillion % sure you are the baby daddy!" Maury is just looking at the bitch like: And the guy is just like: "That little fucker don't look like me" Then when they find out he is NOT the father the guy is all like: And the girl is like:
"I never get jealous when I see my ex with someone else because my parents always..."
2 tags
"Yo Charlie Sheen, you're crazy and all and I'mma let you finish but..."
"Before sex, you help each other get naked. After sex, you only dress yourself...."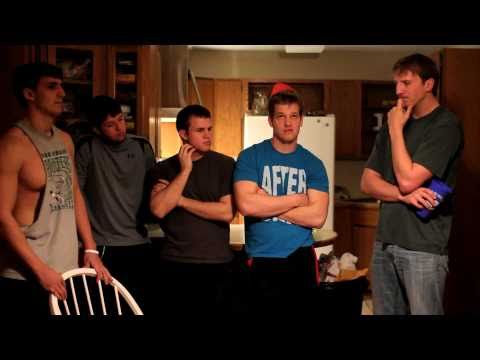 "But I don't want to go there, baby not with you. I'm happy right here, now I got..."
– Matthew Barber - Where the River Bends
"Look all I know is that you're the nicest thing I've ever seen. And..."
– Kate Nash - "The Nicest Thing"